Fostering Shuswap Musicians
*The purpose of the Shuswap Music Festival is to encourage, support, challenge and celebrate music students and amateur musicians by providing opportunities for learning and performing on the road to musical excellence.
In addition, the Festival provides the opportunity for constructive and professional evaluations of musical performances.
The Festival is produced by a not-for-profit society managed by a volunteer board of directors.
2021 – A VIRTUAL FESTIVAL
Congratulations to all participants! Despite the Pandemic, the 20th Shuswap Music Festival received 178 entries from talented young musicians. Bands performed and were adjudicated  at the schools. Entries for Junior and Senior Piano, Strings and Vocal  were recorded and uploaded to YouTube for online adjudication. These performances are now available for viewing. The winners of festival awards and scholarships are also listed. Our sincere appreciation to all who made this festival a success.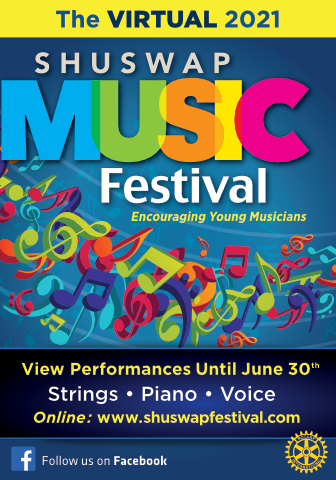 Musical Theatre - a popular category.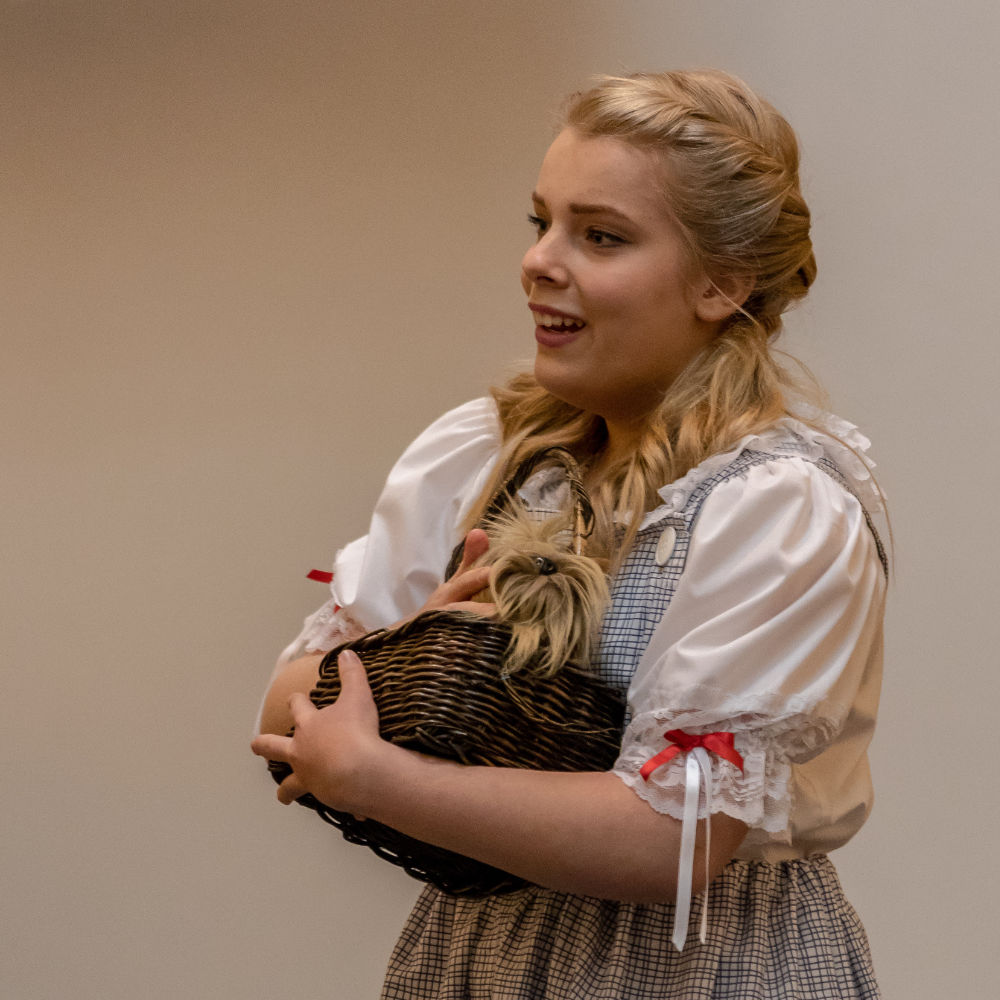 Afton Papworth - Somewhere Over the Rainbow

Volunteers
Thank you for your amazing support in past years. For this year our Virtual Festival will not require volunteers. Please consider volunteering next year.
Congratulations to Shuswap Winners at the Provincials
Cloe Papworth: Winner, Senior Musical Theatre
Etoile Brown: Runnerup, Junior Musical Theatre
Teslyn Bates: Honourable Mention, Intermediate Canadian Piano
Holly McCallum: Runnerup, Senior Strings
Thank You to the donors and sponsors who continue to support the Festival, especially during the Pandemic.
SPONSORED BY: